Photo Gallery of previous jobs.

Driveway Contractor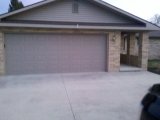 Commercial Concrete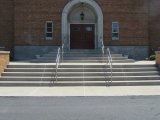 Outdoor Kitchens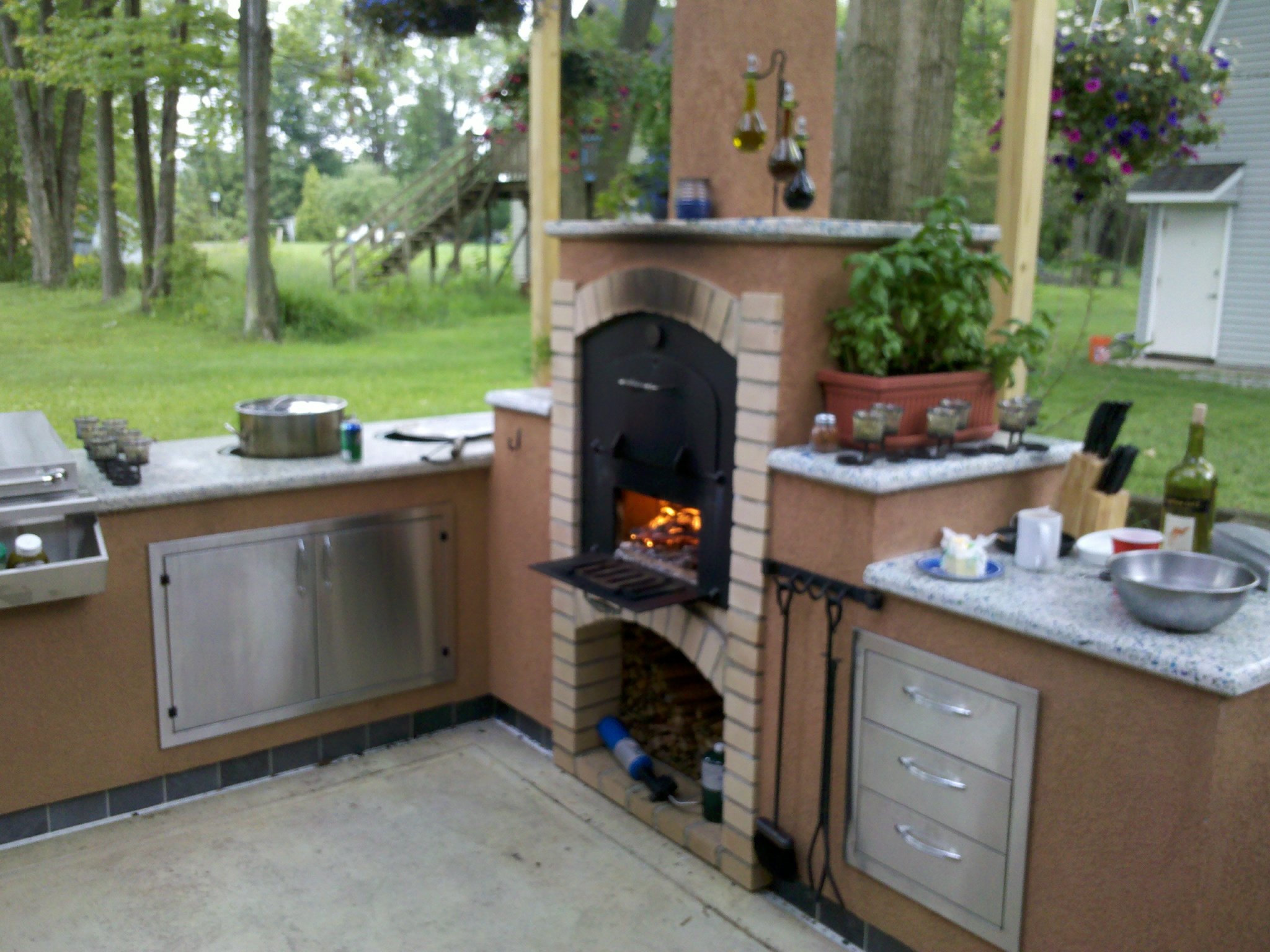 Room Additions


Outdoor Aquariums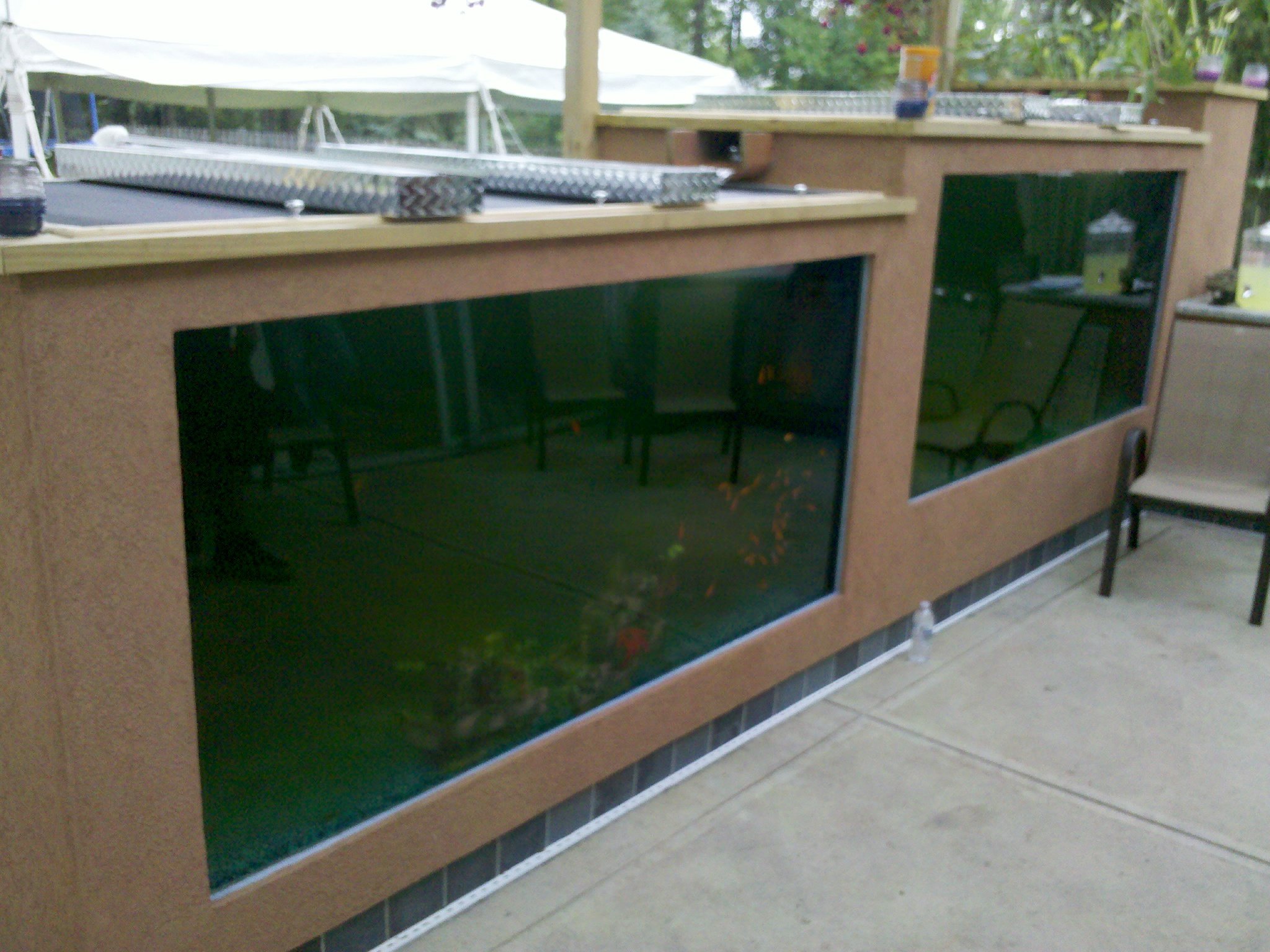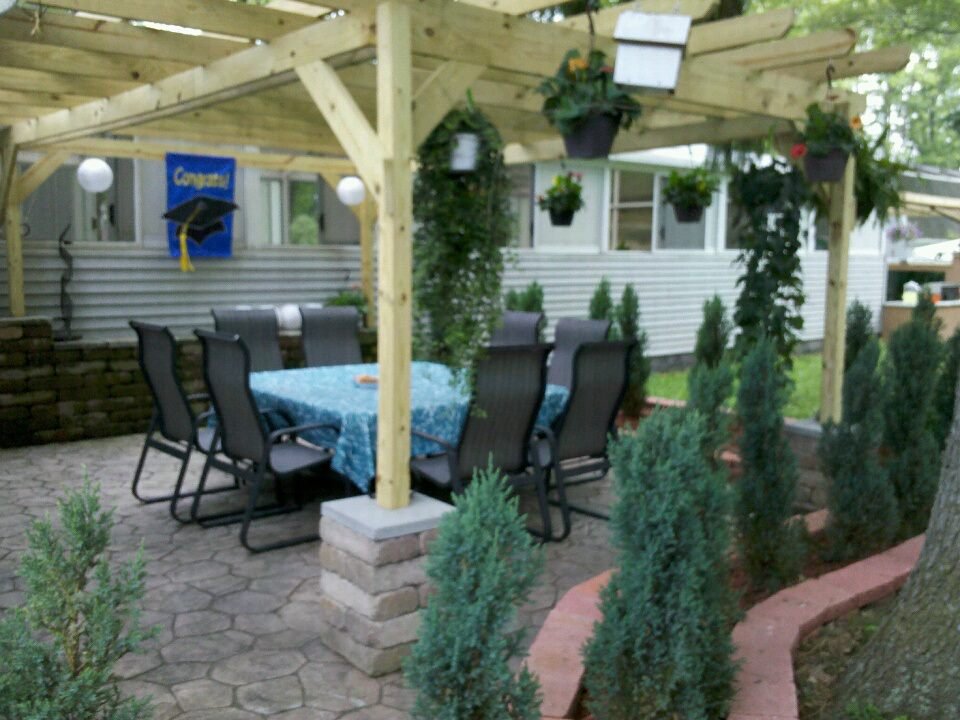 Welcome to Meekins Cement! We are North East Ohio's premier concrete and cement contractor. We are experienced in residential concrete, commercial concrete, and industrial concrete construction. Meekins Cement also offers, home remodeling services, custom design services, Indoor and outdoor kitchens, home additions, driveways and custom aquariums. No job is too big or too small, Meekins Cement handles it all!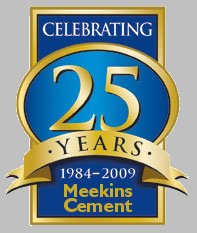 Meekins Cement offers free estimates on any construction job in Cuyahoga County, Lorain County, and Medina County Ohio. Please take a moment and give us a call to discuss any construction project at



Meekins cement has been a leader in the concrete construction industry throughout North East Ohio for the last 25 years. Residential, commercial, or industrial concrete construction Meekins Cement handles it all, professionally, reliably and within budget!

Satisfied customers have always been the key to our success in the concrete, landscape design, remodeling industry in Cleveland. Courteous service is job one at Meekins Cement. On the job from start to finish!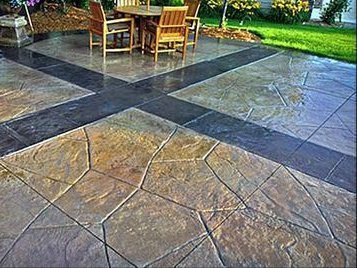 Please feel free to give us a call for any information you would like regarding Meekins Cement concrete contracting services. We would be happy to discuss any concrete project you may have in the Cleveland Ohio area. We cover Cuyahoga County, Lorain County and Medina County for all of our concrete services and construction services.